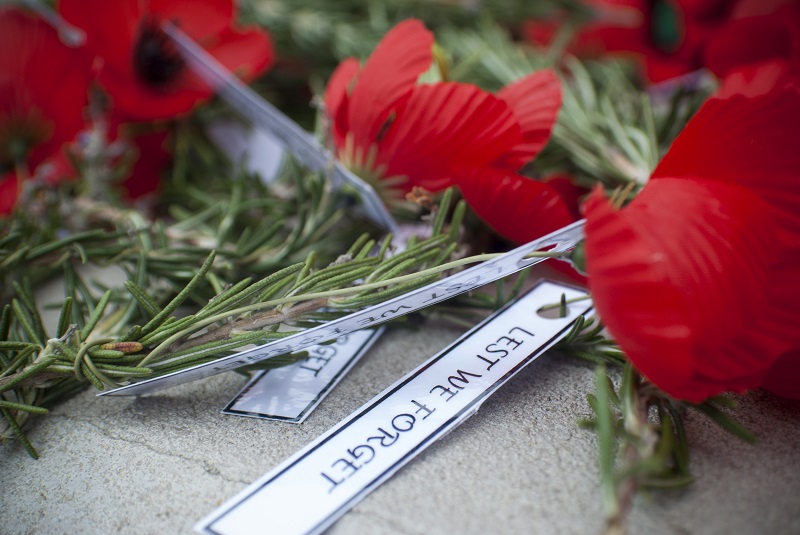 Next Tuesday will signify the 101st Anzac Day as the country joins together to honour the soldiers who fought at Gallipoli and other conflicts in which New Zealand has been involved. The 25th April is a day when the whole country remembers those who have fought so bravely for their country – New Zealand sent more men to fight in the First World War per head of population that any other nation. Not only is it a chance to commemorate those who gave their life so bravely in the First World War but also to honour all those who have served and continue to serve New Zealand.
There are events taking place all around the country from the dawn parades to special exhibits at two of New Zealand's biggest museums. Find out more about the Anzac Day commemorations and pay your respects this Anzac Day.
Dawn Parades
A key part of the commemorations are the dawn parades that take place up and down the country on Anzac Day. The Parades will begin with a march by returning servicemen and women before dawn to local war memorials around the country. A short service follows including a recital of Kipling's 'Lest we forget' and concludes with the playing of the Last Post and a minute's silence.
To find out more about Dawn Parades near you, you can visit the RSA website: https://rsa.org.nz/find-an-anzac-day-service
Anzac Day Breakfast and Guided Tour – The Great War Exhibition
If you are keen to find out more about why we commemorate Anzac Day and learn more about the First World War, a visit to the Great War Exhibition at the Dominion Museum in Wellington is a great way to discover what life was like for the soldiers. Created by Sir Peter Jackson, this truly world-class exhibit shows the hardship and bravery of those who lived through this pivotal time in history. The images are truly striking and paint a real picture for visitors young and old.
Find out more: http://www.greatwarexhibition.nz/
Wrights Hill Fortress Open Day
The Wrights Hill Fortress was built during World War Two and is located in Karori, Wellington. The fortress consists of a network of underground tunnels, operation rooms and three gun emplacements. There are a handful of open days throughout the year and Anzac Day is one opportunity to come and visit the fortress and learn more about its construction and what it was used for during the Second World War.
Find out more: http://wrightshillfortress.org.nz/
Te Papa – Gallipoli: The Scale of Our Way Exhibition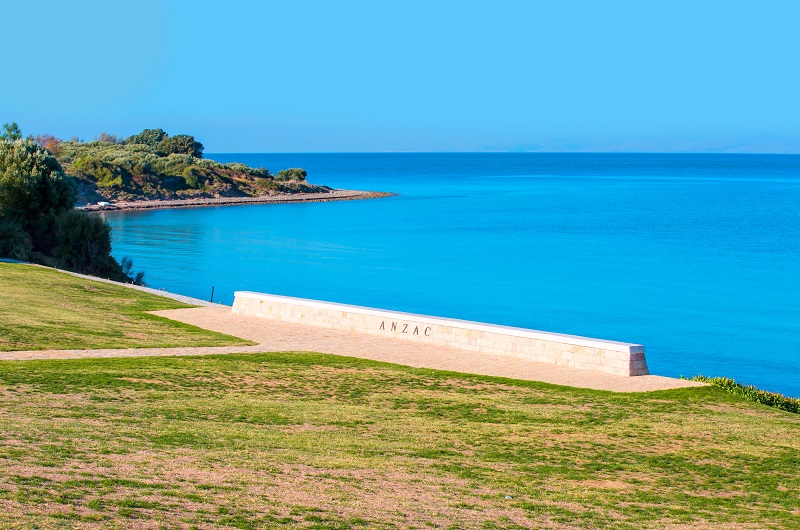 If you haven't had the chance already, head down to Te Papa on Anzac Day and take a look around the Gallipoli: The Scale of our War exhibition. This is a great chance to learn more about the war and get insights from kiwi soldiers and nurses whose stories are told through large-scale sculptures that are 2.4 times human size. An exhibit like no other, Te Papa Museum and Weta Workshop came together to create something that tells the story of World War One through the eyes of eight ordinary New Zealanders who found themselves in extraordinary circumstances.
Find out more here: https://www.tepapa.govt.nz/visit/whats-on/exhibitions/gallipoli-scale-our-war
Auckland War Memorial Museum
The Auckland War Museum will be running a series of events and tours to commemorate and honour those soldiers who fought at Gallipoli and other conflicts that New Zealand has been involved in. Events include a huge Anzac Day Dawn Service which is attended by thousands of Aucklanders each year. There are also WWI and WWII tours taking place throughout the day and a chance to learn more about the New Zealand impact on these great wars.
Find out more here: http://www.aucklandmuseum.com/whats-on/war-memorial/anzac-day-commemorations