If you are looking for superb accommodation in the centre of Wellington, then look no further than the Willis Wellington Hotel. The Willis Wellington Hotel is centrally located on Willis Street in the funky, cosmopolitan Cuban Quarter of the capital city and is just a short walk from some of Wellington's best restaurants, cafes and bars.
Stay in the heart of Wellington and get the best Wellington accommodation deals when you book direct with CPG Hotels today!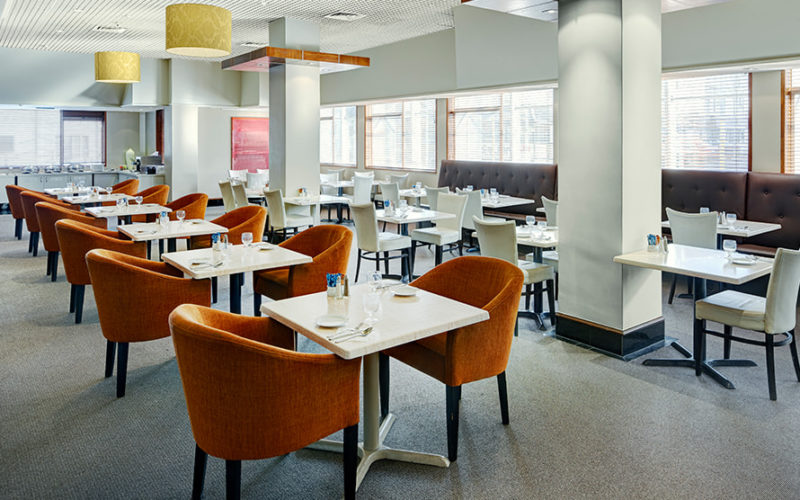 About the
Willis Wellington Hotel
The Willis Wellington Hotel is located right in the heart of the city and is one of Wellington's most popular hotels. It is within short walking distance of the waterfront and beautiful Oriental Bay making it the ideal base for a weekend away in Wellington.
The hotel features elegant guest rooms and its great location in the Cuban Quarter of New Zealand's capital city puts you right in the heart of great places to go out whether you're looking for a cafe for breakfast, an afternoon cocktail, a gourmet dinner or a night on the town.
The Willis Wellington Hotel offers beautifully appointed, contemporary accommodation and as well as being close to lots of places to grab a bite to eat, the hotel is also close to Wellington's renowned arts scene.
In a busy Wellington hotel scene, the Willis Wellington Hotel caters perfectly for leisure and business guests alike. The hotel also offers fantastic facilities for meetings and conferences making it an ideal choice of hotel when you're next in Wellington.
With unlimited free Wi-Fi access in all rooms and public areas, luxurious and spacious bedding in all rooms and high-quality guest amenities, it's no surprise that the Willis Wellington Hotel is one of the most popular accommodation options in Wellington CBD.
355 Willis St
Te Aro,
Wellington 6011
Only 20 minute's drive from the Airport and a short walk from the train and bus stations makes this hotel the perfect inner-city accommodation. Within walking distance of major attractions, the CBD and entertainment venues.
A number of transport options are available to help you transfer to/from the Willis Street Hotel or make your way around the city. Please ask your host for more information, directions or booking assistance:
Private car service
Taxi, Uber and Zoomy
Private shuttle service
Public bus service
Public train service