If you are staying at one of our two Rotorua hotels, then a trip to the Rotorua Night Market should be on your trip itinerary. Held every Thursday night (weather permitting), the Rotorua Night Market is one of Rotorua's great local markets. Held In the heart of Tutanekai Street – Rotorua's 'Eat Street', the market is a fantastic place to head on a Thursday night for great shopping, live music and of course some amazing food.
Boutique Shopping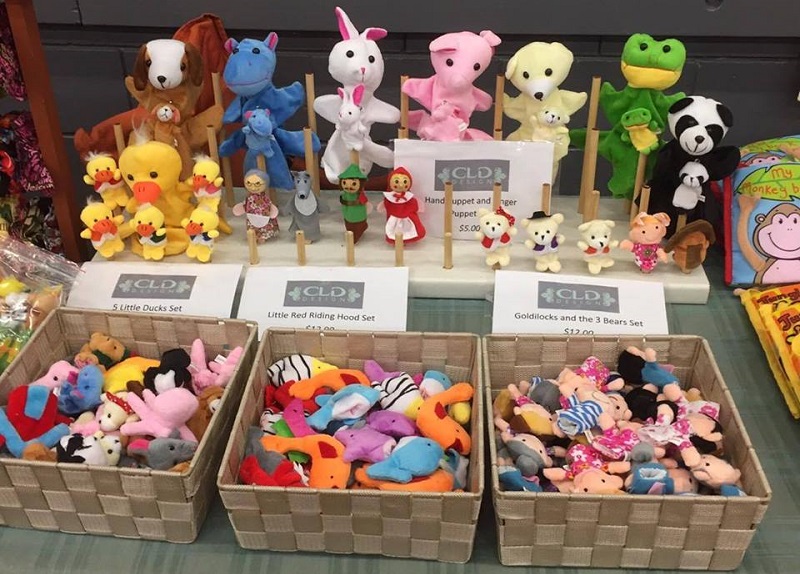 Every week you will find some awesome vendors down at the market with some boutique stalls selling arts, crafts and produce. All the vendors at the market are locals and have a passion for Rotorua. It's great to head down to the market and chat to the stall holders as well as mingling with locals and visitors alike.
Food from around the world
Rotorua has a multicultural cuisine scene and the Night Market adds to this with a variety of ethnic cuisine available including:
Croatian
Indian
French patisseries
Handmade Italian pasta
Local kai
The market is a great place to go if you are a regular visitor to Rotorua or a local looking for somewhere different to eat out. With a variety of food trucks, it's a great chance to sample lots of different types of food with some nice warming dishes ready for the colder winter months.
Live entertainment
One of the highlights of the Rotorua Night Market is the live entertainment. The market attracts a wide variety of musical performers, most of which are local bands and artists but they always welcome new performers so if you are in town and you fancy giving it a go, make sure you get in touch. There is a main stage and a second performance area so there is always a fantastic atmosphere no matter where you are in the market.
Keeping up to date
If you are planning a trip to Rotorua, make sure you follow the Rotorua Night Market page on Facebook. They provide regular updates about the markets; who is performing, new stalls, food trucks and more. They are also really good at predicting the weather! They will send out an early message to let people know if the night market is going ahead to it's a great page to check in with if you are planning a visit.
*All photos from Rotorua Night Market Facebook page